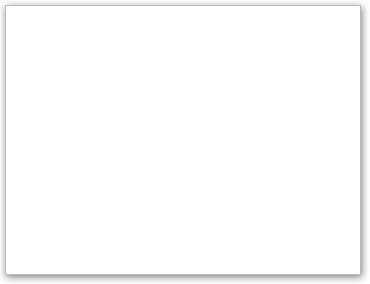 $59,500
Lot 22 Starlight Point
Natchitoches, LA 71457

MLS #: 140653
Nice off water lot in the gated Starlight Point Subd. Several beautiful Live Oaks on lot front. 3 to 4 minutes from Wall-mart, medical, shopping.
Acres: 0.8200
Sewer: Septic Tank
Sewer Availability: Available
Sub Type: Lot
Subdivision: Starlight Point
Subdivision Gated YN: Yes
Subdivision/Neighborhood: Starlight Point
Transaction Type: Sale
Water: Community
Water Availability: Available
Waterfront: Yes
Road Type: Parish Road
Road Surface: Blacktop
County/Area: Natchitoches Parish
Current Price: 59500.00
Electric Available: Available
Electric Company: Swepco
Gas Available: Available
Listing Status: Active
Main Type: Land
Property Description: Cleared
Property Type: Residential Lots & Land
Road Location: Maintained
Zip Code: 71457
Collins and Stamey Real Estate, L.L.C.
304 University Parkway
Natchitoches, LA 71457
Phone: 318-357-1262
Fax: 318-357-9505
Email:
info@collinsandstamey.com